I don't watch a lot of mainstream news. I mainly listen to a few podcasts that give me the details of what I need to know, one's that don't lean too far one way or the other.
But the other day, I heard about Joy Behar mocking Mike Pence on hearing Jesus talk to him, suggesting it as a mental illness.
The Catholic in me was like Say Whaaat?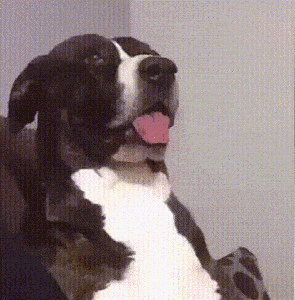 So of course, I had to take a look at this video and see what was up, and honestly, I can see where people might think that hearing voices, even from God or Jesus is seen as crazy. But there are millions of Christians who talk to God/Jesus or a higher power and claim to hear Him, does that make them crazy? As a Catholic, while I personally don't expect a verbal response, I feel like often times what pans out in life is what I interpret as Jesus talking to me. So.. if Mike Pence is mental, then I must be mental too.
And okay, she apologized… but did she mean it?
I get that Mike Pence is a super conservative Christian who won't eat alone with another woman other than his wife, but I don't think people should give him crap for that. It might seem odd, but his heart is in the right place. With all the hashtagMeToo stuff, you really going to be hard on the guy who's being faithful to his wife when there's so many other men in power who are complete sleezeballs who masturbate in plants?
Also, one last thing – Oprah made a comment about running for President if she got a sign from God, after which Stephen Colbert did a skit where God was telling her to run for office.
Does that make her crazy too? Because she just heard the voice of God….
Anyways, that's all for my rants and raves. Let me know what your thoughts are. If I'm by myself with this one… there's so much craziness going on.