People sweat at the gym, even stink. It's bound to happen when you have a good, hard work-out, and sweat beads are rolling down your forehead and soaking up your dri-fit shirt.
But you know what doesn't help? Overdoing it with the Axe-Spray/Cologne/Perfume.
The other day, I was at the gym, getting done with a set when this guy who overdid it with his spray, walks by me to grab some dumbbells. Now, I don't have a very good sense of smell, but with one inhale, I took in some Axe-saturated oxygen and turned away, almost afraid I was going to get light-headed and pass out with a few more breathes.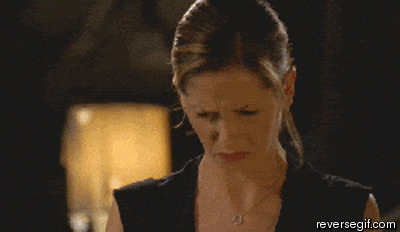 Gents… Ladies… less is more when it comes to the scents. I feel like it's something you learn in middle school when you're going through puberty. Your body goes through things, you break out like nobody's business, and you frantically put random stuff on to hide your adolescent ignorance, until someone… your mom, a girlfriend… says something somewhat along the lines of… Can you not like… put so much on? I can't breathe.
I get it, being stinky is embarrassing even when you're at the gym where having a bad odor is half expected. But in my opinion, when you're in an enclosed area where everyone's body heat is up, where sometimes it gets muggy if there's no proper ventilation, and everyone's gasping for air…. over infusing your body and clothes with sprays is not the answer. It just makes it worse.
I do have some suggestions to try out before thinking about over-spraying yourself to go to the gym:
Find some quality deodorant. I just switched up my deodorant to this Degree Ultra one, and I don't know why I didn't do so a while ago. I used to use Secret, the kind that markets itself to make you seem like you'll smell like flowers or Paris, but when working out, for me it's ineffective.
Wash you're clothes correctly, especially workout clothes …and especially dri-fit stuff. Don't leave them in the washer to mold because mold = gross stink, even if you use 4 dryer sheets in the dryer to hide the smell
Actually take a good shower. Daily. Use some soap, scrub, and exfoliate your skin.
Maybe your sweat is a medical thing? I'm not a doctor so I don't know if that happens, but if that's the case, but maybe ask the next time you see one?
But first and foremost, ease up on the Axe spray… Please and Thank you.
Workout thing of the week. Jump Rope
I saw this video of Floyd Mayweather, jump roping :
I mean, I thought I was good at jump roping, but this a whole different level.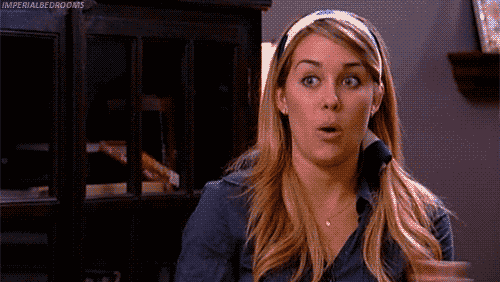 In a previous post, I wrote about switching up cardio once in a while so that you're body doesn't become efficient in losing calories in that one cardio exercising, but lately, when I do jump rope as my cardio, I've been trying to tap into my inner Mayweather.
Usually my jump rope cardio session includes 3 sets of the following:
50 Single Unders
50 Side to Side, Two Legs
50 Side to Side One Leg
50 Side to Side, The other Leg
50 Boxer Skips
20-25 Double Unders
Boom. Cardio, done.
I can never really complete 20 double unders in 1 try. I usually mess up by the 10th one, but a few things I'd like to critique about my form that I saw only after I recorded this…my jump when doing this should be the same height as single unders, or a little higher. I should also be aiming to land in the same spot and on my toes, not sporadically all over the place. I find them hard to do, but that's why I like to record myself doing certain exercises – so I'm not training myself to do an exercise wrong.
Anyways, I hope you all have a great weekend and all that jazz…
Until next time…