According to the Pima county fair website, there are 33 days left until the Pima county fair. Okay, wait…. 30 days.
Whooo's excited?!?!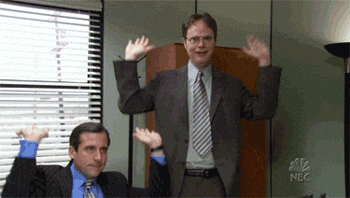 It's kind of a big deal here, along with the local rodeo. Like if you ask locals what to do for fun in the desert, they'll name off rodeo week ::check::, hiking ::check::, and the Pima County Fair.
I found myself looking on the website to see what it was all about. I mean, I haven't been to a fair in years. But apparently its like a carnival with games and rides, and horses, and musical performances by artist like
…. brace yourself…
Ludacris.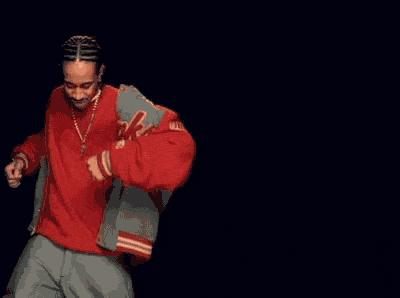 and JaRule and Ashanti?!?! Say what?!?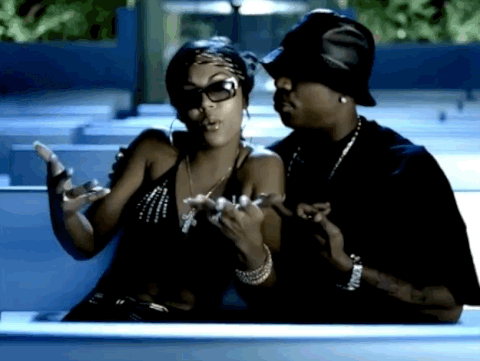 I know! when was the last time you thought of those guys?!? For me, it was high school/college. Their music was the soundtrack of my coming of age, even though now that I really listen to the lyrics I'm like… hmmm…
But yeah.. Luda and Ja-Rule and Ashanti… so if you are ever wondering whatever happened to them? They are out doing stuff like county fairs in the desert
Which brings me to some advise that I have for the younger folk. Just wait until the artists no longer are popular to go to their concerts; before you know it – Justin Bieber and other such artists you like now will be playing in casinos and county fairs. I mean, you'll be in your 30's, maybe 40s, but it'll be half the price.
Random… did you know there are 98 Now! This is What I call Music albums? And they're advertising the 99th one? Do people really buy these albums? Because I feel like they don't. Maybe they should stop at 100.
Things that I like this week.
"Money Maker" – Ludacris. Hearing that Luda was coming to the desert made me look up all of his songs. This is definitely my favorite and gives me flashbacks of my early 20's.
Sally Handson Nail Decals – I bought these from Target the last week. I initially saw them at Ulta, but they were sold out and so when I saw them at Target, they automatically went in my basket with no hesitation. I haven't tried it yet because I got some housework that might potentially ruin them, but we'll see how it goes. I'm excited.
"Let it Be" – Bebe Rxha feat Florida Georgia Line – This song has been on repeat for me recently. It's got Florida Georgia Line, who I love since my newfound love of country music. But it's a super chill song.
Anywho, that's all for now. I hope everyone has a good week. Until next time!